Air Quality Awareness Week Day 2: Asthma and Your Health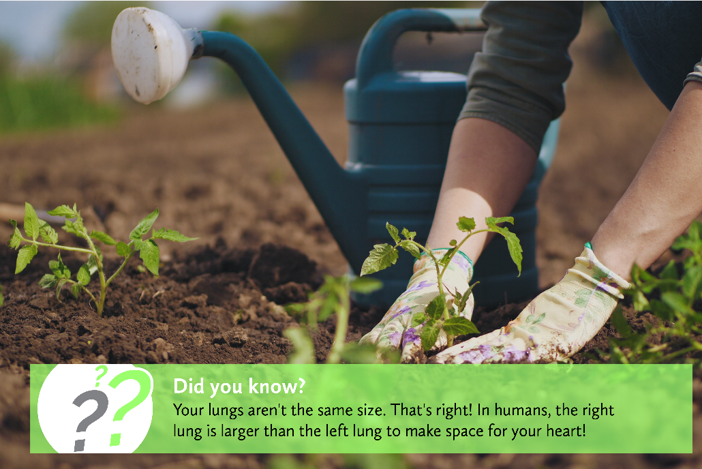 National Air Quality Awareness Week is May 3 - 7, and the Nevada Division of Environmental Protection (NDEP) is reminding Nevadans: "Healthy Air – Important for Everyone!" Throughout the week, we will be sharing helpful information and resources about Nevada's air quality on this blog. Look for new air quality related themes each day!
This blog is part of a series about air quality and your health. See part 1.
---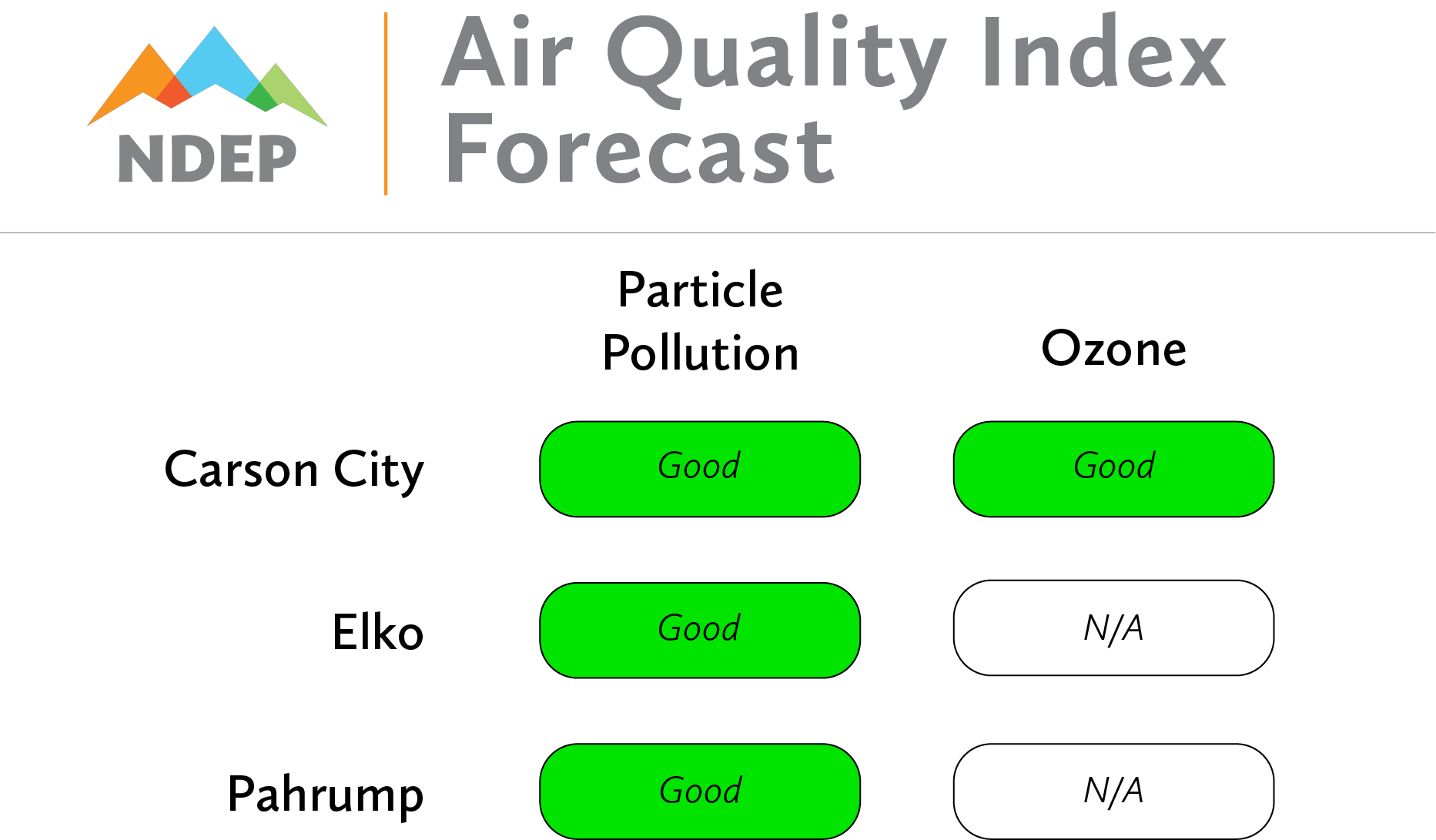 ---
Air Quality Affects How We Live and Breathe
Spring has officially sprung! It's time to open the windows, soak in the season's colorful blooms, and explore Nevada's inspiring natural surroundings.
But like the weather, air quality can change day to day – and even hour to hour. Check the Air Quality Index for current conditions, and learn more about how poor air quality impacts your health.
Asthma
People with asthma may be particularly affected by air pollution. Ozone air pollution – which is more common in the summer months – is a trigger for asthma attacks. These attacks could mean needing to use more medication, or even making a trip to the emergency room or the hospital. Asthmatics and other at-risk groups can use the Air Quality Index (AQI) daily forecasts to plan outdoor activities for times when air pollution is expected to be low. Be sure to read more about the AQI in tomorrow's post.
People with asthma and other chronic lung diseases, such as emphysema and chronic bronchitis, are not the only ones affected by ozone. Children, older adults, and people who exercise or work vigorously outdoors also are at risk. Ozone can irritate the respiratory system, reduce lung function, and inflame and damage the lungs. Over time, ozone exposure can even cause permanent lung damage.
In addition, people with moderate to severe asthma may be at higher risk of getting very sick from COVID-19. COVID-19 can affect your respiratory tract (nose, throat, lungs), cause an asthma attack, and possibly lead to pneumonia and acute respiratory disease. Learn more about the risks of COVID-19 and asthma.
Learn More About How Air Quality Affects People with Asthma
Take the Asthma Quiz!