How Nevada's Historic Buildings Stay Energy Efficient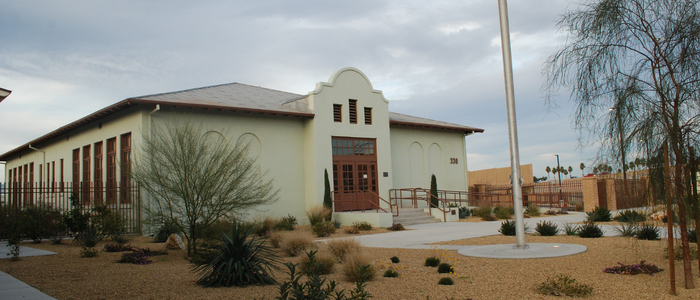 Nevada recognized Energy Efficiency Day this week. Smarter energy use is the cheapest, quickest, and cleanest way to help cut costs for households, while also cutting harmful emissions from power plants.
You don't need a state-of-the-art building to implement energy-saving practices. Our State Historic Preservation Office (SHPO) explains how a few upgrades can help Nevada's historic buildings cut energy costs:

By utilizing these and other sustainable practices, SHPO ensures that our historic treasures can help Nevada achieve its energy goals.