Nevada: A State of Happy Campers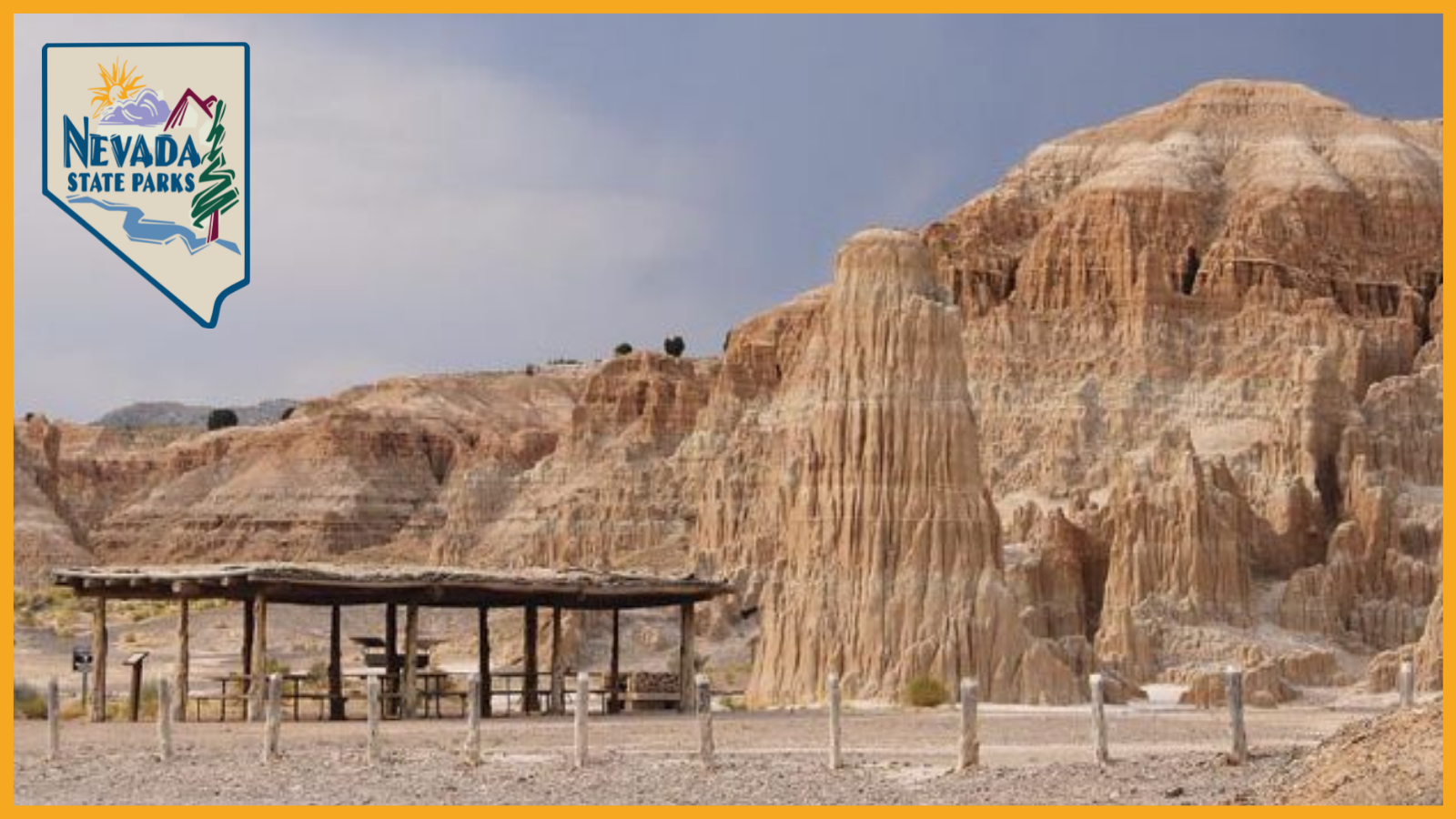 Did you know that camping in Nevada increased by 40% last year? If you have visited any of Nevada's beautiful campgrounds, you are probably not surprised.
Picture yourself surrounded by nature…hiking, birding, bike riding, or rafting. Maybe you are fishing for your lunch during the day, and relaxing around a campfire, singing songs, counting shooting stars, toasting marshmallows, and drinking hot chocolate by night.
June is National Camping Month, and with campgrounds at 17 of Nevada's State Parks, spanning every corner of the State, you can enjoy just about any type of camping adventure you choose.
For more information, visit parks.nv.gov.