Tips to Recreate Responsibly This Hot Labor Day Weekend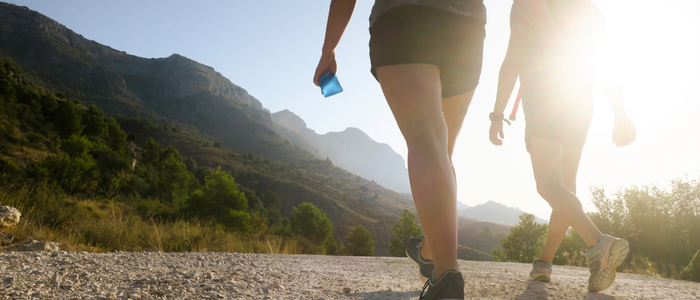 Temperatures across much of Nevada are expected to reach triple-digits this Labor Day weekend. In Northern Nevada, temperatures may even reach record-highs.
If you're looking to enjoy some fun in the sun, here are a few tips to keep in mind to help stay safe and recreate responsibly:
Follow fire restrictions
Excessive heat can fuel massive wildfires. To help reduce the threat of wildfires, please remember to follow all fire restrictions when recreating on public lands. People are also encouraged to always bring a shovel and water, and to have a cell phone on hand to report any wildfires.
To view current fire restrictions, please visit the Nevada Fire Info website.
Check current conditions
Be sure to follow the National Weather Service for alerts on excessive heat, air quality, red flag conditions, and more. If wildfire smoke is impacting you're area, you can also visit AirNow.gov to check the current air quality. If you have to stay inside, run your air conditioning unit, or find a cooling center on hot days.
For more Smoke Smart tips, you can read our blog here.
Plan your trip
On hot days, you can schedule your outdoor activities during the morning and evening hours when it's cooler. Dress for the weather, and be sure to bring plenty of water. Speaking of water... If you plan on boating or kayaking, remember your life jacket!
And, as always, remember to respect our shared public lands and waters, which belong to all of us, by following "Leave No Trace" practices. That means carrying out your trash, picking up after your pets, and staying on marked trails.
Looking to stay at one of our beautiful State Parks this holiday weekend? Plan your visit at parks.nv.gov.
With a few precautions, Nevadans can beat the heat and enjoy a safe Labor Day Weekend. For more tips and resources, be sure to check out the Extreme Heat Resources Guide.