Watershed Moments PSA series aims to improve Carson River water quality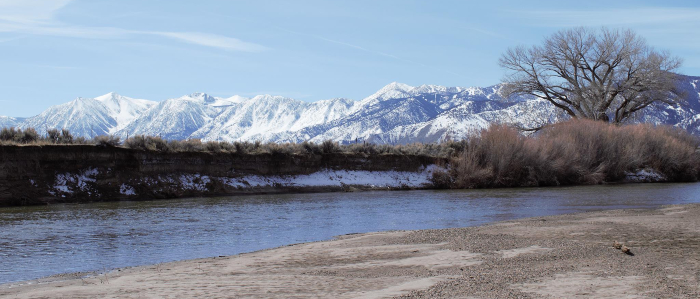 Watershed Moments PSA series aims to improve Carson River water quality
Today, the Carson Water Subconservancy District (CWSD) launched Watershed Moments, a series of public service announcements that will teach Nevadans about how to help improve Carson River Watershed in 2022.
The PSAs are a part of the "I am Carson River Watershed" campaign, which is funded by a Clean Water Act 319(h) grant administered by the Nevada Division of Environmental Protection (NDEP). NDEP's Nonpoint Source Program works with CWSD to preserve and enhance surface waters of the State by employing watershed planning and public outreach.
You can read the full press release by clicking here.