Nevada Outdoor Education and Recreation Grant Program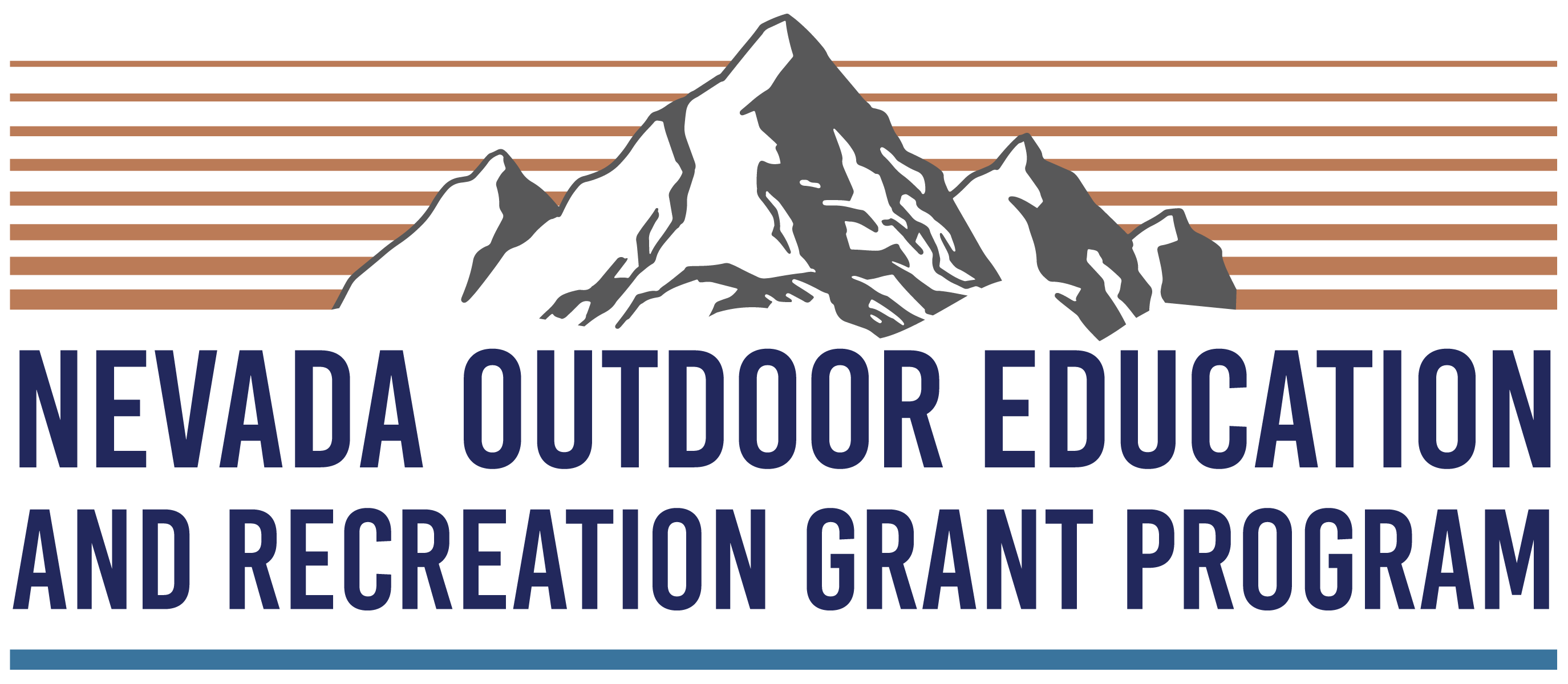 Passed during the 2019 legislative session, The Nevada Outdoor Education and Recreation Grant Program (NOER) seeks to provide quality opportunities for Nevada students to experience the outdoors. Administered by the Nevada Division of Outdoor Recreation, the goals of the program are to improve academic achievement and personal wellness while fostering an appreciation of nature.
For a quick overview of the NOER grant program, please view the Grant Summary (available soon). When planning your application, please start by reviewing the Grant Manual (available soon) in full for details on eligible projects, the application process, project selection, and grant awards. If you are interested in receiving NOER grant program updates, please subscribe to our email list.
Questions about the NOER grant? Please contact:
Kendal Scott
Outdoor Education Lead, Nevada Division of Outdoor Recreation
k.scott@ndor.nv.gov or (775) 684-2731.
Quick Links: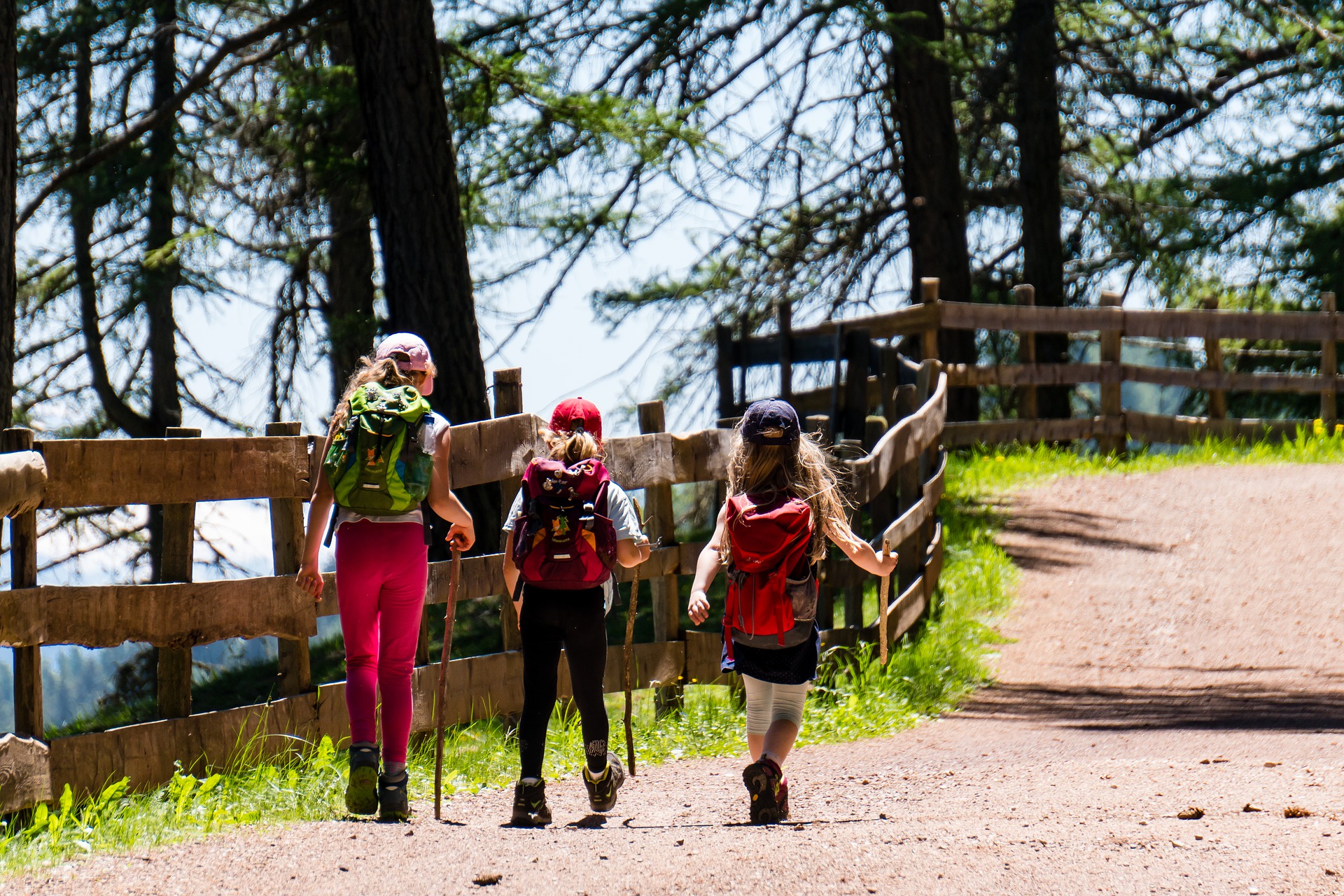 How do I apply?
The application will become available beginning on August 1, 2023. At that time, the application link will be posted here and accessible through the WebGrants online portal. Email subscribers will be notified that the application has opened.
Who is eligible to apply?
Public agencies, private nonprofit organizations, schools, tribal governments, and other community-based entities that provide outdoor education and recreation programs for Nevada students.
What projects are eligible?
Grants will be available for outdoor environmental, ecological, agricultural, or other natural resource-based education and recreation programs serving Nevada students through the age of 18, with a focus on prioritizing students who face barriers to outdoor recreation access. For examples of eligible and ineligible activities, please see the Grant Manual pages 5-6.
When are applications due?
Application opens: August 1, 2023
During the feedback period (August 1 – August 30, 2023), you may submit an application for review by NDOR staff and incorporate those suggestions and feedback into your final application.
Application closes: October 6, 2023.
From September 1 – October 6, 2023, final applications must be submitted without opportunity for feedback from NDOR staff.
For more grant timeline information, please see the Grant Manual page 3.
How much funding is available?
Each applicant may apply for either a Tier I microgrant of up to $5,000 or a Tier II grant of up to $50,000. Tier I projects may be reviewed and awarded by NDOR staff alone, while Tier II applications require review by a Technical Advisory Committee and an in-person or virtual presentation. A total of $ is available for the upcoming 2024 grant cycle.
Is there a match requirement?
No, but matching funds are strongly encouraged for grantees to demonstrate a local commitment, as well as to maximize NOER program funds. A project with match will be chosen over a similar project without match. For more information on eligible matching funds, please refer to the Grant Manual page 6.
When and how are awards distributed?
Award agreements will be prepared in December 2023. Funds are distributed via reimbursement by submitting reimbursement requests and quarterly progress reports throughout the grant agreement period.
Tips for applying
When answering application questions in WebGrants, save a copy of the questions and your answers in a document outside of WebGrants to back up your work, use in your grant proposal presentation, or to reuse in other applications.
Keep responses easy to read, concise, and understandable.
Double check your budget.
Tell a great story with your application. Think about what problem your proposed project solves. Focus on that solution.
Prepare your application early on and submit it for NDOR review during the feedback period.
Sign up for our email list to get updates on deadlines and other important information.
Attend a grant training webinar to learn more tips:

NOER Grant Webinar August 16, 2023 3:30 pm
How can I contribute to the grant fund?
1. Nevada Outdoor Education and Recreation Grant Program - Trailblazing
Donations made to this account can be used to fund grants in the next grant round.
Immediate use of funds can help us get more Nevada kids outside sooner!
2. Nevada Outdoor Education and Recreation Endowment Fund - What is your Legacy?
Only the interest or earnings can be used to fund grants.
Your donation stays in this account for the lifetime of the fund. Therefore, your donation can keep giving year after year.
Ensures the long-term success of the program.
Usually larger donation amounts (>$10,000)
To donate to either of these accounts, please contact Kendal Scott at k.scott@ndor.nv.gov