White House recognizes Nevada's conservation push in progress report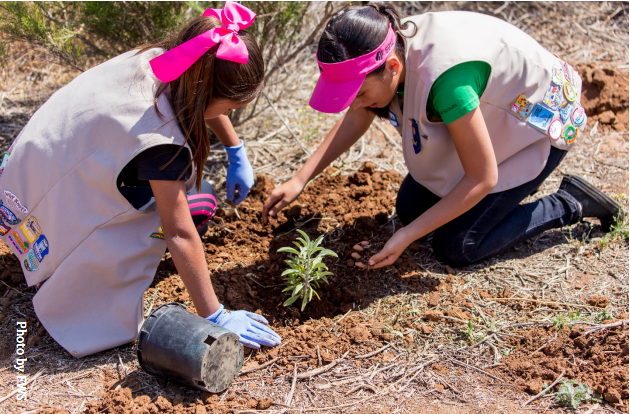 White House recognizes Nevada's conservation push in "America the Beautiful" progress report
The White House has released a progress report highlighting the work the Biden-Harris administration did in 2021 to support conservation efforts nationwide. Through the "America the Beautiful" initiative, the administration aims to preserve 30 percent of U.S. lands and waters by 2030.
"America the Beautiful" calls on local and voluntary support to help sustain healthy communities, power local economies, and combat climate change. Nevada is noted in the report as having been the first state in the country to pass a resolution declaring support for the initiative. The resolution also calls for collaboration between federal, state, local, and tribal agencies, and urges these agencies to consider the environmental needs of disadvantaged communities.
Click to read the full Year One Report.